Switzerland-Valais
The Valais (Wallis) is one of the 26 cantons of Switzerland in the southwestern part of the country, around the valley of the Rhône from its headwaters to Lake Geneva, separating the Pennine Alps from the Bernese Alps. The canton is one of the drier parts of Switzerland in its central Rhône valley. Paradoxically it is also one of most well-watered parts, having large amounts of snow and rain up on the highest peaks found in Switzerland.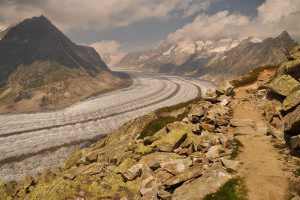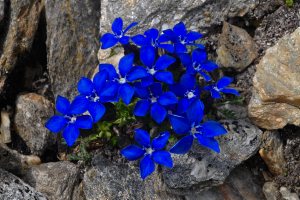 The canton of Valais is probably best known for its picturesque villages like Zermatt and Saas Fee. Pretty tourist villages dominated by views of the Matterhorn (4,478 m). Fifty of the mountains in Valais exceed 4,000 m with the highest, Monte Rosa, reaching to 4,638 metres and there are numerous glaciers from among which the largest in the Alps. One of the glaciers you cannot miss when in this area is the Aletsch Glacier. Which can be easily reached by cablecar from the village Betten.
The bus and the train station of Visp serves as the starting point for many outdoor activities, trips, and tours in the surrounding mountain resorts. For that reason buy a ticket for the Matterhorn-Gotthard train or Glacier Express and you will enjoy the best scenic views from the panorama window in the train.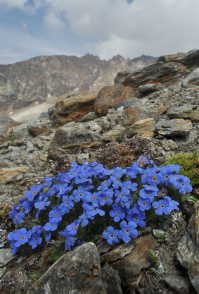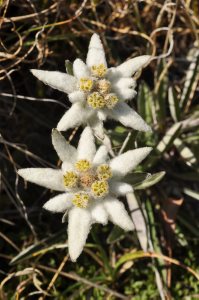 In Valais (but also in other parts of Switzerland) it could be wise to buy a so called Swiss Pass for 3, 5 or more days days. Then you have for these amount of days free traveling by Train (also Glacier Express), Post Busses and 50% discount on all cable cars in the area.
If you would like to stay at a campsite, then I can recommend Camping Schwimmbad Muhleye at Visp. From this campsite it is only 15 minutes walk to the train station, which is very convenient. In Visp are also many good and large supermarkets.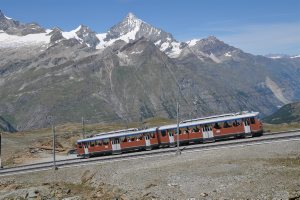 Some of the top areas to look for high alpines are:
Zermatt: Schwarzsee to Hornli Hutt and Gornergrat to Riffelsee
Saas Fee: Brittania Hutt and Plattjen
Saas Grund: Hohsaas
Betten: Bettmeralp and Aletsch Glacier
Visp: Truttmanna Lake
Simplon Pass and Gondo Schlucht
Of course there are many more. You can see most of the trips I did in the enclosed Google Map.
For more informationen about this area from Switzerland click here
For more Switzerland (Valais-Wallis) click here.