Sichuan, in addition to Yunnan, is one of the richest areas in China for alpine plants, and a visit to this area is an unforgettable experience. From Chengdu, the capital city, one can travel to the mountains within a few hours to see the spectacular natural scenery and rich botanical diversity. In the national park near Wolong, the giant panda lives, though it would be a miracle to see one in the wild. The well-known symbol of the Worldwide Wildlife Fund, the giant panda can be seen at the Giant Panda Breeding Center in the park.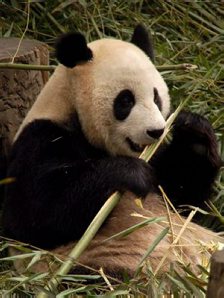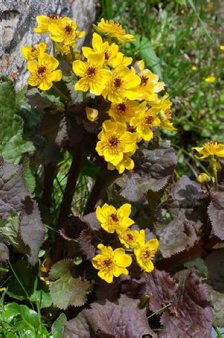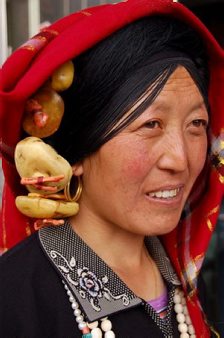 The Balang Shan is accessible a few hours drive from Wolong, and contains spectacular populations of alpine plants. The scenic areas of Huanglong and Jiuzhaigou, north of Chengdu, both contain a rich variety of alpine plants. Both areas are visited by many Chinese and foreign tourists, and both feature dramatic waterfalls. The lime-rich water forms large accumulations of tufa, arising from splendid pools. One can easily botanize around Huanglong by taking the bus to the top of the pass (approx. 3800m), which takes you very close to the high alpine flora.
I first traveled to Sichuan for six weeks in June and July of 2000 with the Alpine Garden Society (AGS), in association with experts from Xining, the capital of Qinghai province. The expedition was called the Sino-British Qinghai Alpine Garden Society Expedition (SQAE). Unfortunately, a second expedition planned for autumn 2000 to collect seeds for introduction of plants into cultivation didn't take place. I returned in 2001 and 2007 as a tour leader, and again enjoyed the rich flora and the wonderful cultural sites, and of course, the people. During the tours, I took many photographs, digital images, and digital videos of the impressive landscapes, people, and the splendid flora.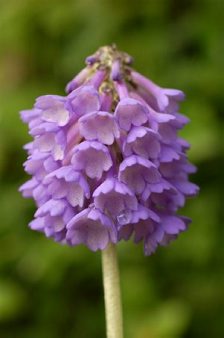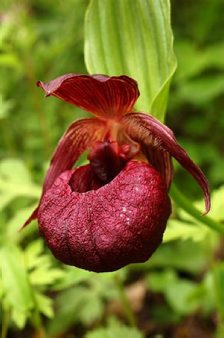 For more Sichuan images click here