Botanical Tours
General introduction
Since the late 1980s I have organized and led tours to several countries around the world to look at rock gardens or to see plants at their native habitat. I have organized many successful trips to famous Czech rock gardens, to Lake Garda in Italy, to Sweden to visit the wonderful Gothenburg Botanical Garden, Kyrgyzstan and to various corners in China.
Other countries I have visited with a botanical tour: Iran, Ethiopia, Australia, Tasmania, New Zealand, Kyrgyzstan, Uzbekistan, Tajikistan, Nepal, Peru, Ethiopia, Kenya, Greece, Socotra (Yemen) and many areas in the European Alps.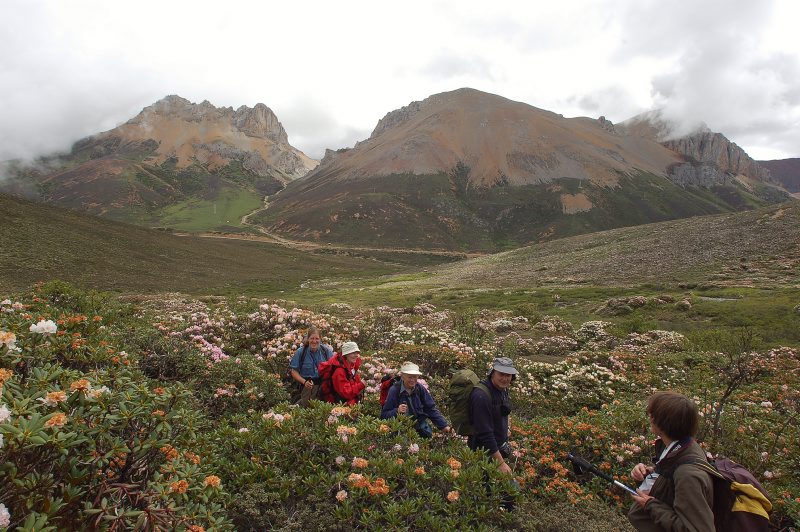 After my first six week trip to China in the autumn of 1994 during the Alpine Garden Society China Expedition (Yunnan), I was hooked on this plant paradise.
Nowhere else in the world can so many different plants be found in a relative small area.I have been back since and visited the following provinces:
Yunnan (1994, 1997, 1998, 2004, 2006, 2011, 2012)
Sichuan (2000, 2001, 2007, 2010, 2011)
Qinghai (2000)
Gansu (2000)
Tibet (2005, 2008, 2009)
In addition, I was also in Beijing, Xi'an, and Guilin. Some of the trips were organized by the Alpine Garden Society, which I led, and others were organized and led by myself.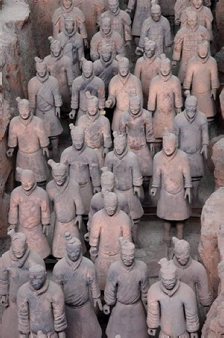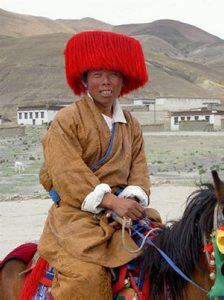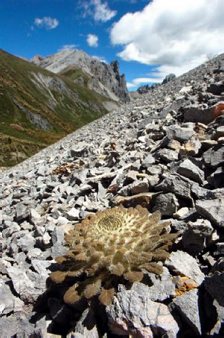 During these trips my main goal was to see as many different (alpine)plants as possible. In addition to this we also strove to include cultural exploration in the programs. Therefore, we will visit villages, markets, monasteries, and visit local festivals featuring local customs and native dress. In this way you will really get to know the country.
I normally take a maximum of 20 people with me on a tour. All participants are interested in plants and some of them have traveled with me many times. In this way we all share the same interest: plants! But as I wrote before, there will also be plenty of other things to see.
To give you an idea what to expect, look at IMAGES –> GALLERY –> My Travels on this website or click here.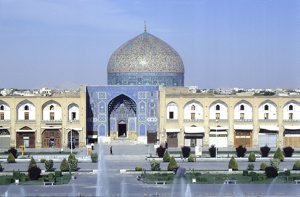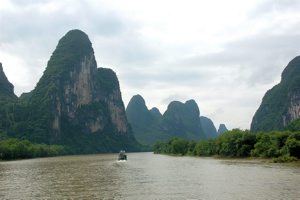 All these trips are privately arranged, so you will need to make your own travel arrangements to meet the group at the pre-arranged rendezvous location. I will arrange almost everything for you, but I am NOT an official travel agency. Therefore, you cannot claim any guaranty fund.
If you have questions, or if anything is not clear, or you'd like more detailed information about a tour, please call or e-mail me. I hope to hear from you if you are interested to join me on a tour.
Finally: I will do everything what is in my power to give you the trip of a lifetime!